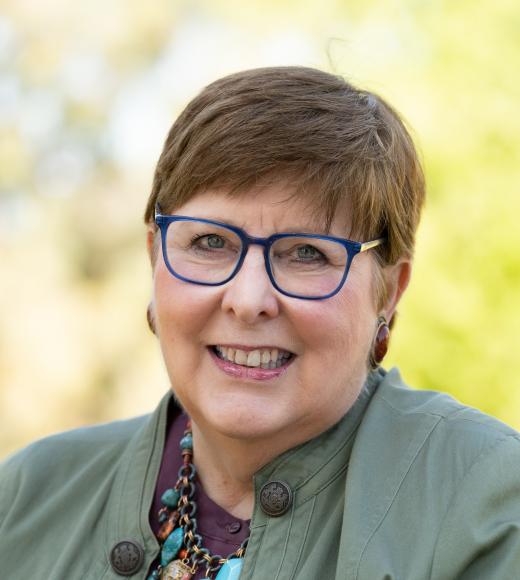 Position Title

Senior Organizational Development Consultant
Organizational Excellence
Bio
Diane Garga, PhD, PCC, is an accomplished Leadership-Executive Coach and Organization Development Professional with a full range of experience in corporate, higher education, small business, government and non-profit organizations in the U.S. and abroad. She has extensive experience working with corporate, academic and community leaders, small business owners and innovators who are strategizing to enhance their leadership impact, drive innovation and shape effective work cultures and high performing teams.  Diane's educational background includes a Master's degree in Counseling and a Doctorate in Interpersonal and Organizational Communication both from Ohio University. She advanced her professional development with a certification in Co-Active Coaching through the acclaimed Coaches Training Institute. She is credentialed by the International Coach Federation and certified in several psychometric and leadership assessment instruments. 
As a coach, Diane is known as a trusted advisor who reframes self-doubts with new perspectives, opens doors for new possibilities and provides her clients frameworks for action and reflection. She believes the keys to successful transformation are building on one's strengths, a willingness to risk failure, learning from wins and losses and sparking creativity to unblock and uncover new solutions for problems and opportunities. Diane designs and facilitates meetings for strategic planning, building collaborative partnerships, and team-building that are engaging, productive, make lasting decisions and achieve breakthrough results.
As a change management strategist, Diane has designed and lead change management processes for projects involving enterprise-wide IT system changes, culture transformation, culture integration for merging organizations, integrating internal innovation start-up ventures with established organizations.  
As a Diversity and Inclusion Advocate, Diane has supported leaders in developing inclusive cultures in their organizations and communities by offering strategic guidance on structures and practices and educational programs that foster open communication, intercultural understanding, and trusting alliances within a framework of unity in diversity.