Change starts here.
UC Davis is more than just a place to work. We work hard to build a strong community – a place where people from all walks of life can learn, grow, and discover together.
We offer the necessary resources for new faculty and staff to help ease the transition to campus. This page will help you with locating all the information you may need to get started. Please be sure to check in with your supervisor or departmental Human Resources representative for additional assistance with completing new hire paperwork.
---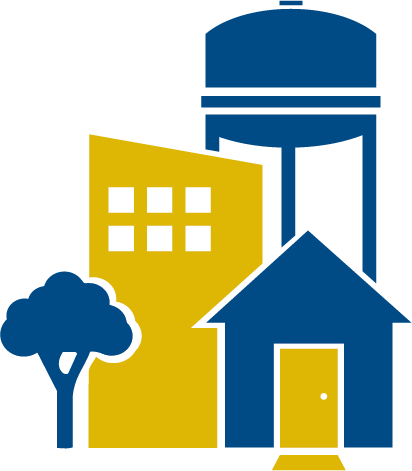 Visit Front Door – Brought to you by Human Resources and Academic Personnel, Front Door is the online resource for new and prospective employees. Offering information on relocations, housing and different communities in the region, it is geared towards helping you make decisions during your early days as a new hire.