UC Davis and UC Davis Health Are Best Employers
UC Davis and UC Davis Health continue excelling in Forbes' annual ranking of Best Employers.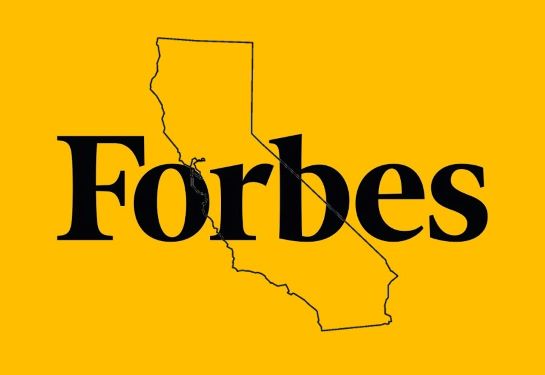 Earning Forbes' 'Best Employer in California' title three years running
We outranked organizations like Apple and NASA, placing at #7 for UC Davis and #15 for UC Davis Health.
>> Article
---
Best Employer for Diversity and Women (2023)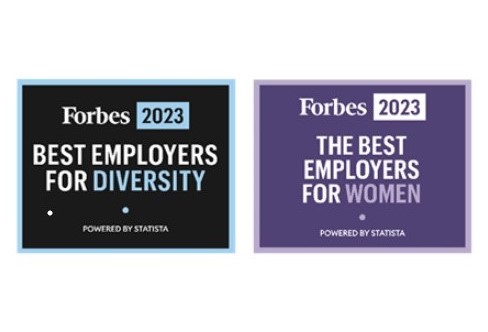 UC Davis Best Employer in 2 Categories
Several efforts over the past year have further strengthened inclusivity across the UC Davis community,
>> Article
---
Why We're the Best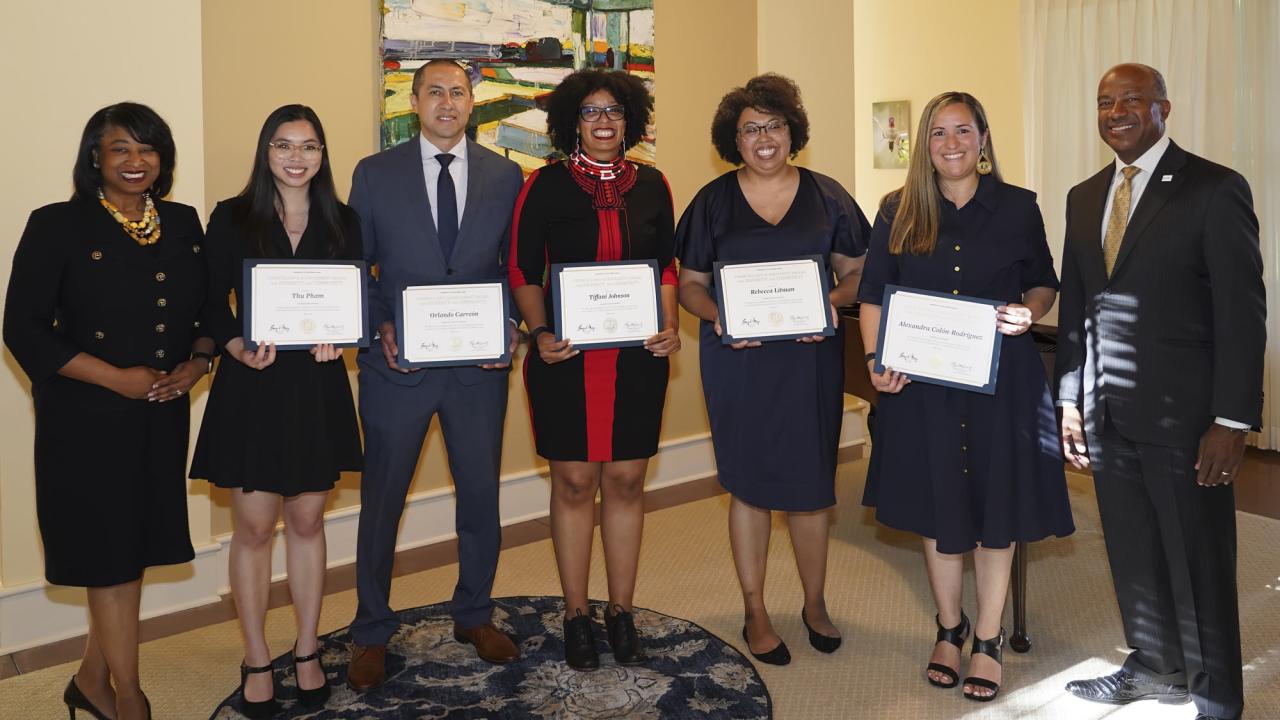 Top 10 Reasons UC Davis is Best for Diversity
UC Davis and UC Davis Health are climbing the ranks as Best Employers for Diversity because we're intentional about diversity, equity, inclusion and belonging. And you belong here too!
>> Read more 
Primary Category
Tags