A commitment to transparency and accountability.
Whether it's in education, health, research, or administration, UC Davis values its number one resource — you.  Compensation Services administers wage and classification programs that attract, motivate, and retain a talented and diverse workforce.
Compensation Services manages classification systems as well as the wage and salary programs through collaborating with managers and HR Business Partners.  We provide the university with a wide range of services that will enable managers to hire, recognize, and reward employee excellence.  Our services include:
Classification

Labor market analysis

Salary determination

Equity program

Stipend program

Wage and salary implementation

Consultation and training for managers, supervisors and staff.
---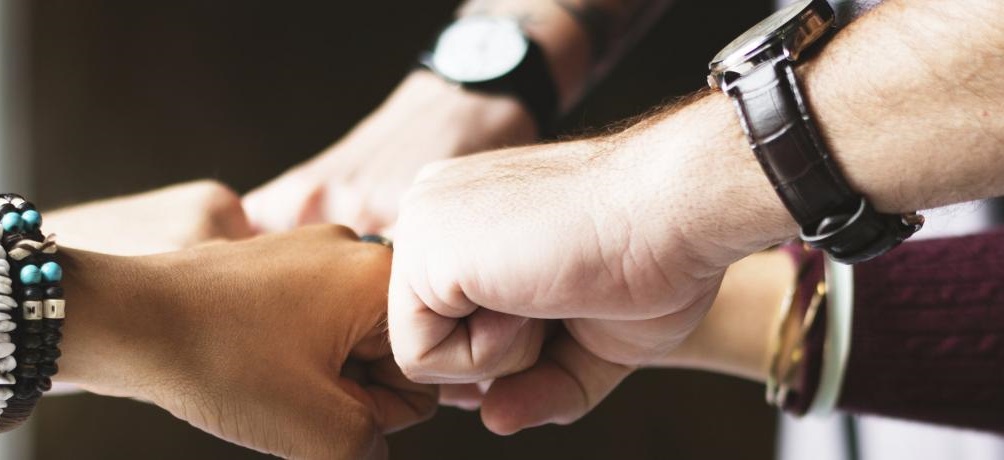 Voluntary Separation Program
To achieve budget savings, the Davis campus, School of Medicine and Betty Irene Moore School of Nursing, are offering severance pay to eligible staff who voluntarily elect to leave their jobs.
>> Read More
---
2020-21 Salary Administration Guidelines for Policy-Covered (Non-Represented) Staff


 
In a letter to the UC Community, May 18, 2020; President Napolitano announced a systemwide freeze on salaries for non-represented employees for the 2020-21 fiscal year. 
The following guidelines support the implementation of President Napolitano's announcement and are applicable to the non-represented staff effective July 1, 2020 to June 30, 2021.
UC Davis

 – 2020-21 Salary Administration Guidelines for Non-Represented Staff 

UC Davis Health

 – 2020-21 Salary Administration Guidelines for Non-Represented Staff
Tags