Working together to support a diverse workforce.
UC Davis is committed to cultivating a diverse and inclusive environment that values the unique contributions of all university employees and aspires to our Principles of Community.
We aim to establish a vibrant community that promotes a sense of belonging for all members of UC Davis. We continually seek to improve our demographic diversity, promote inclusive excellence for all our employees, and provide an environment that is free from all forms of discrimination, harassment, exploitation and intimidation.
In order to achieve our goals, we offer a number of employee resource groups, professional development opportunities and educational resources for our staff.
---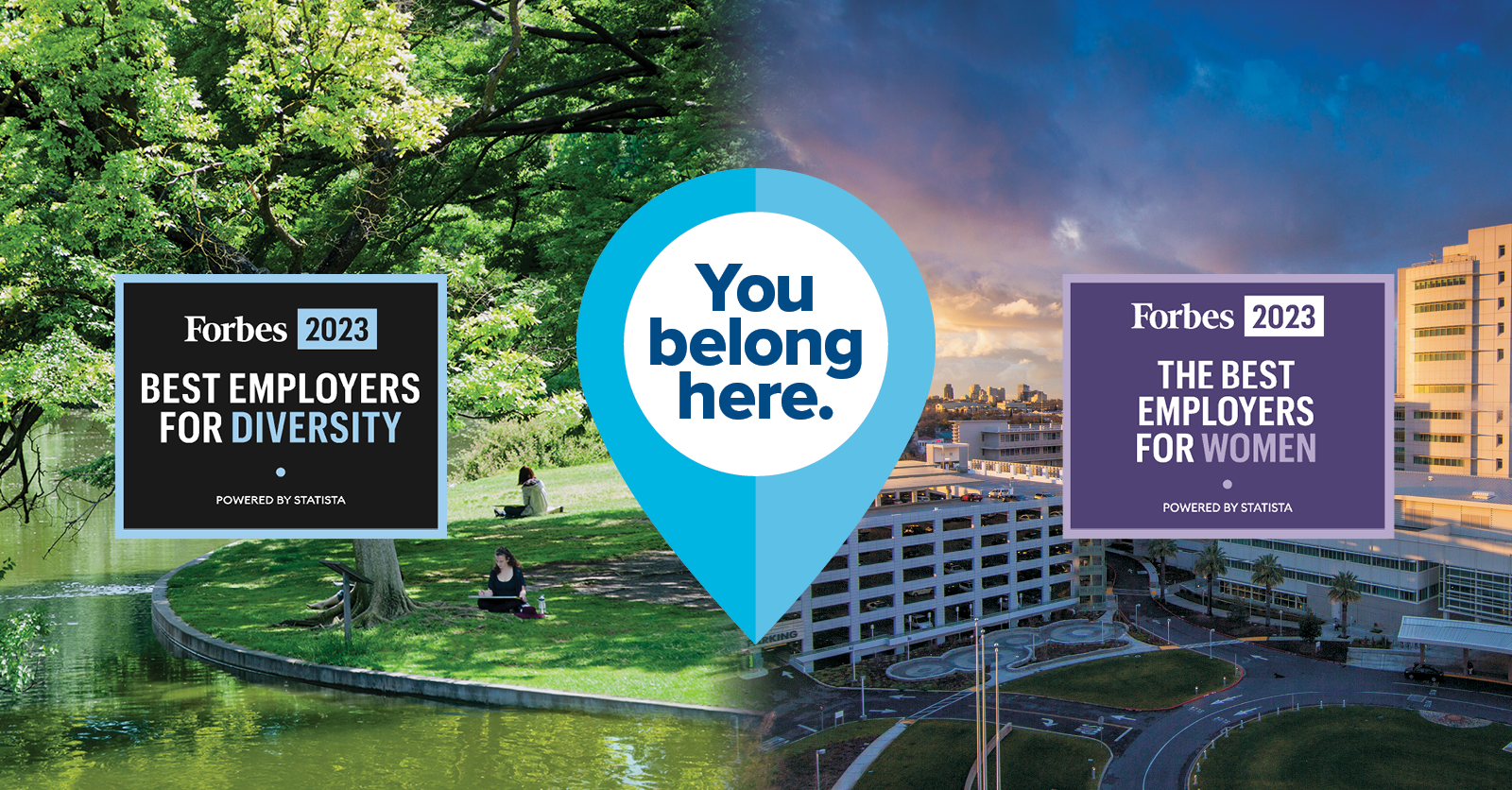 UC Davis and UC Davis Health continue excelling in Forbes' annual ranking of Best Employers.