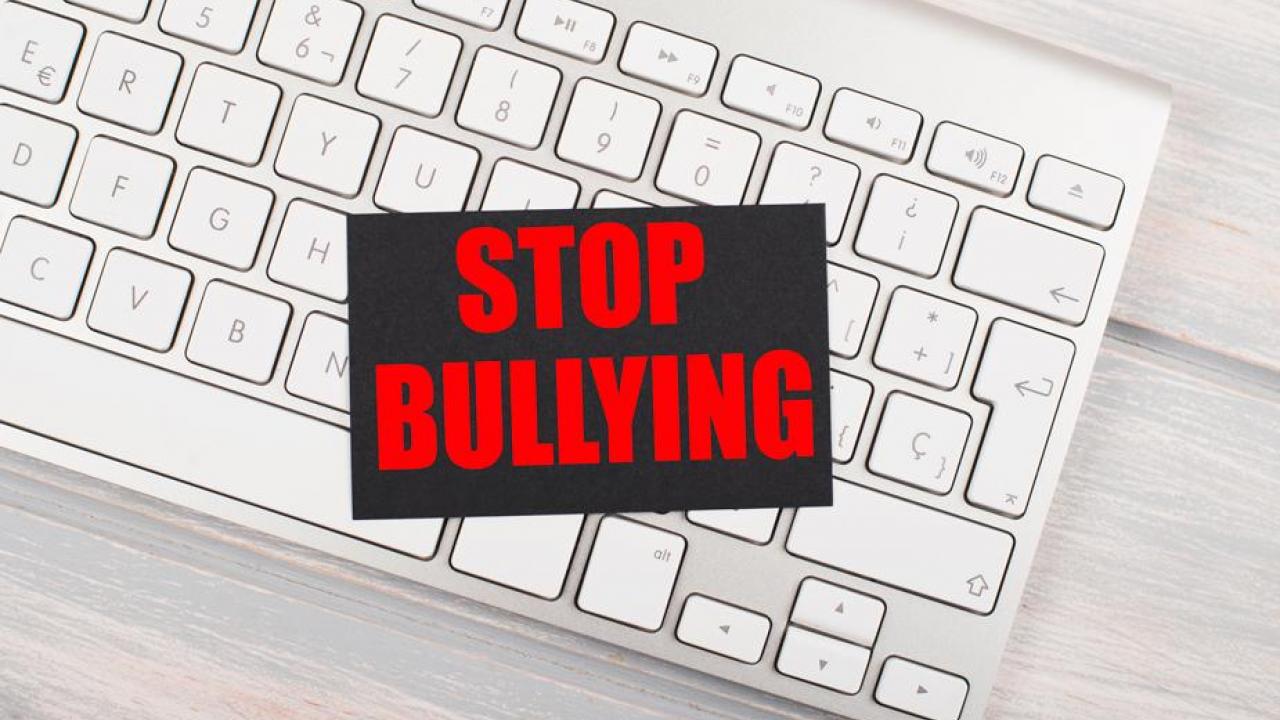 A message from Chancellor Gary May
Dear Colleagues:
In response to various reports, campus surveys, and guidance from the Office of the President, the UC Davis Taskforce on Workplace Climate recently recommended that all employees, especially those with supervisory roles, attend an anti-bullying training to advance our collective efforts to foster a positive working environment. A training module titled, Is It Bullying? Awareness and Strategies, was completed in 2016 and has been piloted on a limited basis on the Davis and Sacramento campuses.
Following the recommendation of the UC Davis Taskforce on Workplace Climate, all employees in supervisory positions are strongly encouraged to complete this training. In the first phase, this professional development opportunity will be launched for staff managers and supervisors at UC Davis and UC Davis Health in July 2018, with a one-year completion goal. In future phases, the training module will likely be extended to include faculty with supervisorial responsibilities.
Over the coming months, multiple sessions will be scheduled to enable all staff managers and supervisors to complete this 3-hour training. Registration is available online through the UC Learning Center. A registration link, course schedule and course description can be found on the Learning & Development website: https://hr.ucdavis.edu/departments/learning-dev/course-catalog/comm/bullying.
The in-person training will be led by Mikael Villalobos, who chaired the working group that was tasked to develop the training module, along with colleagues from across the Davis and Sacramento campuses. If you have questions about course content, please direct them to Mikael Villalobos (mbvillalobos@ucdavis.edu). For questions related to course registration, please contact Staff Development and Professional Services (sdps@ucdavis.edu).
Thank you for supporting this initiative. I hope that you will find this training to be a valuable contribution in our continuing and collective efforts to foster a positive working environment.
Best regards,
Gary S. May
Chancellor
Read more about the training
Category
Tags