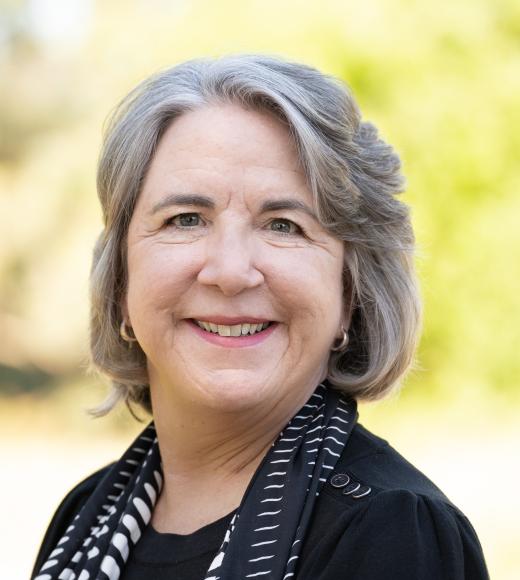 Position Title

Senior Organizational Development Consultant
Organizational Excellence
Bio
Dorothy Lingren has worked to develop leaders for the past 35 years as a consultant in a variety of organizations including healthcare, manufacturing, wine, government agencies, higher education, and high tech. She is currently focused on coaching leaders to achieve their goals related to strategic planning, change management, team development, balancing competing priorities, and communication.
Dorothy's career focus is on working with key stakeholders to implement strategic, innovative leadership and team development initiatives that impact organization culture and the way results are achieved. She accomplished this at Intel through the introduction of leadership development forums that combined learning sessions with real time business leadership projects.  At Sutter Health, Dorothy led intensive care teams to fundamentally change how patient care decisions were made by moving away from power and role-based decisions to a collaborative, inter-professional approach. At E&J Gallo Winery, Dorothy provided leaders with coaching and tools to grow and execute in their role, aligned methods, and partnered with the Barefoot executive leadership team to identify and implement strategic and structural changes.
In addition to her coaching clients, Dorothy partners closely with UC Davis where she supports strategic planning and organization change initiatives on campus and at the Medical Center.
She is also an active consultant within Sacramento State's College of Continuing Education. Recent clients include the California Departments of Corrections, Franchise Tax Board, Insurance, Public Health, State Assembly, Parks, Transportation, and Water Boards.
Dorothy's credentials include a Master's in Management, an Organization Development Certification from National Training Labs (NTL) and a Professional Coach Certification (PCC) from the International Coaching Federation. She has recent certificates from Cornell University on Diversity and Inclusion and the University of California Berkeley on the Science of Happiness.