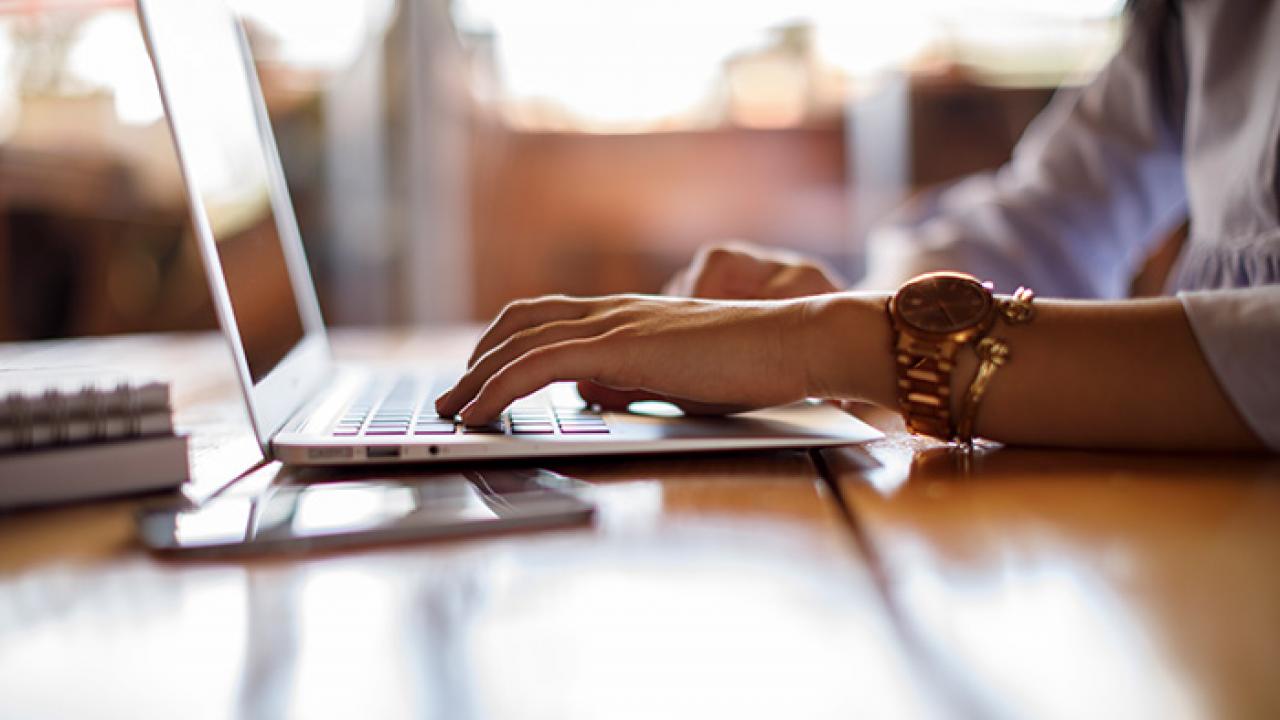 September 18, 2020

is the new target date for departments and non-represented staff on the Davis Campus and UC Davis Health to complete performance appraisals.
In April, the UC President deferred the completion of annual performance appraisals for non-represented staff, including skilled craft (K3) employees.
Due dates for represented employees were already extended and are not impacted by this.
Campus-Specific Considerations
Davis Campus - some areas may require additional time to complete performance appraisals for non-represented staff. Schools, colleges and divisions on the Davis Campus may extend the due date with the approval of their Vice Chancellor/Provost or Dean, and will internally communicate any due date extensions.
UC Davis Health - 

the Sept. 18 deadline is firm  and established because performance appraisals need to be in the system in order to process CEMRP incentive awards in the fall.
---
Access Performance Appraisal Documents
Documents are available for you to complete in the UCPath Performance Workcenter, accessible from the UCPath main menu - ucpath.universityofcalifornia.edu
---
More Resources & Training
---
Roles
Employees:

If you have not already, prepare and submit your Self-Evaluation and propose goals in ePerformance by the department's established due date. Supervisors should inform their employees of a new due date (the old suggested due date of April 3 will continue to appear in ePerformance).


 

Supervisors:

Review the employee's position description to ensure it is current and accurate as it is the basis by which performance should be evaluated.

Write a draft appraisal to share and discuss with employee.

Discuss the draft appraisal with the employee to review their performance, future goals, including professional development and diversity, equity and inclusion goals. This should be virtually for employees working remotely.

Finalize performance appraisal in ePerformance by September 18, 2020 (or extended due date if established by a school, college or division on Davis campus).
---
Support
Please note, we have changed the contacts for ePerformance support:
Davis Campus

- email

ucpath@ucdavis.edu

UC Davis Health

- call the Technology Operations Center at 916-734-4357