HR Impact in 2021
Human Resources touched every single UC Davis employee in 2021.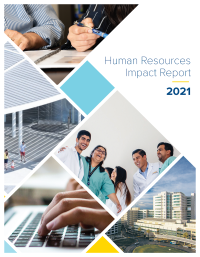 In a year of pivoting and responding, HR professionals stayed focused on supporting people and departments across UC Davis.
Increasing collaboration across UC Davis has been integral to our success, whether we're addressing increased staffing demands or evolving pandemic challenges. Through 2021, we advanced several priorities aimed at improving the staff experience and making UC Davis a place employees want to work. And in 2022, we remain committed to improving the services we deliver, with particular emphasis on Speed, Clarity, Consistency and Communication.
I'm proud of the HR team for continually striving to make the university better every day. Our work shapes the employee experience, from recruitment through retirement, and we're working hard to ensure that you know you belong here and can grow your career at UC Davis.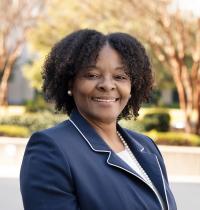 Christine Lovely
Chief Human Resources Officer
Associate Vice Chancellor for Human Resources
Primary Category
Tags