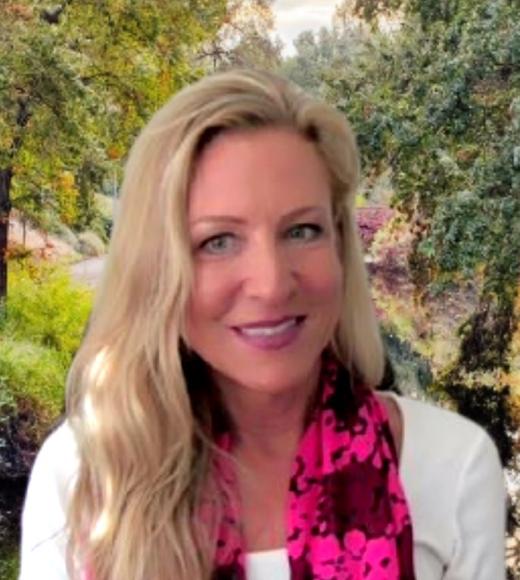 Organizational Excellence
Bio
Debbie Ramos is a highly skilled Program Assistant providing high level administrative, operational, planning, and support functions with the Organizational Excellence team. Over her four years with UC Davis, Debbie has worked on numerous change, communication, and training teams and has planned and coordinated logistics for large Change Network meetings and town halls, scheduled and produced live and virtual trainings to groups across UC Davis campus and UC Davis Health, and facilitated meetings with executive stakeholders.
Debbie joined UC Davis Human Resources in 2018 after having worked as a Social Worker with Yolo County Health and Human Services Agency for 12 years. In that capacity she taught career exploration classes, job search workshops, and life skills classes. She has also taught ESL (English as a Second Language) classes at Davis Joint Unified School District. Debbie earned her Bachelor's degree in Psychology from Sacramento State and is a certified True Colors presenter.
Debbie brings skills of workshop facilitation, curriculum development, collaboration, excellent communication skills, and enthusiasm to her position at UC Davis.