We want you to excel in your career - and we're prepared to help employees with all manner of career transitions.
UC Davis Learning and Development offers resources and classes designed to help you at each phase of your career. With these tools you can further develop your talents and skills, and apply them to your current and future roles.
---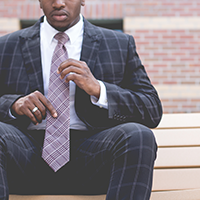 Career Development Toolkit
The UC Davis Career Development Toolkit is designed around the career development cycle which includes self-assessment, career exploration, goal setting, taking effective action and evaluating your progress.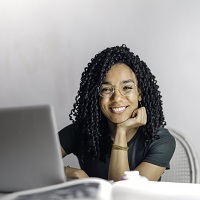 My UC Career Portal
My UC Career is an online, self-directed career development portal available to all UC employees seeking to advance their careers.