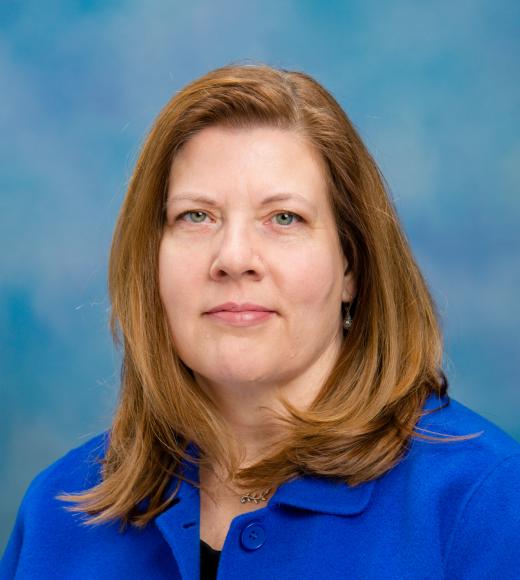 Position Title

Senior Organizational Development Consultant, UC Davis Health
Organizational Excellence
Bio
Vicky Tibbs aims to bring authenticity and fulfilment into the workplace, looking forward at possibilities. Bringing the experience of her tenure at UC Davis Health, she enthusiastically partners with clients in strategic planning, team building, change management, increasing employee engagement, and other organizational effectiveness projects. 
While at UC Davis Health she has provided expert advice on strategy to address operational changes and continuous improvement. She has guided leaders, managers, teams and employees through various operational and enterprise-wide changes. She has recommended and deployed organizational initiatives, partnering across units, departments and divisions. She enjoys administering 360-degree evaluations and working with employees to set and achieve work-related goals. She is an experienced instructor, and has developed and delivered curriculum for a wide range of topics.
Vicky has a Master's in Business Administration, is a certified Senior Professional in Human Resources (SPHR), a Certified Practitioner and Certified Trainer Prosci/ADKAR Change Management, a certified trainer for Crucial Conversations©, Crucial Accountability©, Influencer© and Getting Things Done©, as well as a certified administrator of The Leadership Circle 360 evaluation and an Associate Certified Coach.
Vicky is a life-long reader, a music enthusiast, a mixed-media artist and a fearless gardener. When not at work, you will likely find her engaged one of those activities, with a huge smile on her face.