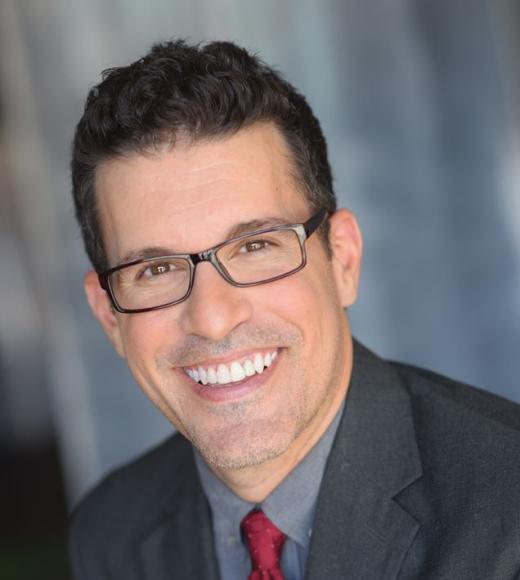 Position Title

Senior Organizational Development Consultant, UC Davis Health
Organizational Excellence
Bio
Over the past decade of Keven Brahim Kaddi's career, he has served as a learning and development architect, designer, and facilitator of talent development programs across individual contributor, manager, and leadership levels throughout the employee lifecycle. Keven Brahim has extensive experience across a diverse array of industries including entertainment, financial markets, professional services, non-profit disaster response, and academia. He is motivated by a desire to address organizational challenges at their sources via practical, scalable, people-centric designs that, when implemented effectively, yield sustainable improvements over time.
As an external learning consultant and internal business partner, Keven Brahim has led or supported the learning needs for broad change initiatives including an organization wide Human Resources transformation initiative; implementation of an updated proprietary workflow management and client service technology tool; the assessment, design, and production of an organization wide leadership competency framework and associated series of courses; and the assessment, design, and implementation of a robust onboarding program for consultants joining a start-up leadership advisory division of a top five executive search and organizational consulting firm.
Keven Brahim holds a B.A. in International Environmental Studies from the University of the Pacific, and an M.F.A. in Performance from the Ohio University. He holds a Leadership Development Programs Certification (CLDP) from the Association of Talent Development (ATD) as well as a Leadership Development and Succession Strategist (LDSS) certification from the Human Capital Institute (HCI). Keven Brahim also maintains certifications in Design Thinking through Solve/Next; Crucial Conversations and Crucial Accountability through Crucial Learning; and DEI through the National Diversity Council. Prosci Change and International Coaching Certifications are his next goals for professional development.
Outside of UC Davis Health, Keven Brahim is an adjunct professor of Organizational Behavior and Leadership, most recently teaching at USC's Marshall School of Business. Prior to his career as a learning and organizational development professional, Keven Brahim was a professional actor and director. As a result, he continuously strives to center authentic, culturally intelligent, and engaging storytelling as a powerful change communication resource and effective driver of learning engagement and learning transfer.
Keven Brahim spent almost all of his youth prior to college living overseas in Europe, Africa, and the Middle East. This nomadic upbringing coupled with his roots in Morocco and Europe served to inspire an insatiable love for travel, photography, hiking, journaling, and storytelling in all its various formats.
Education and Degree(s)
M.F.A., Performance
B.A., International Environmental Studies