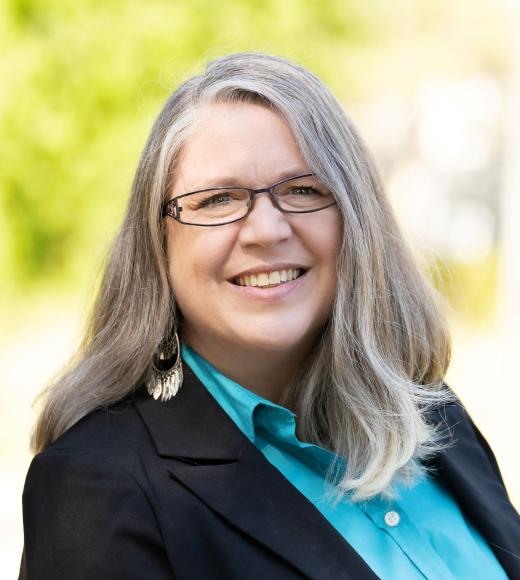 Position Title

Senior Organizational Development Consultant, UC Davis Health
Organizational Excellence
Bio
Tiffani Francis, CPC, has over 20 years of experience in the healthcare management and leadership field. With her experience as an organizational development and leadership coach, Tiffani can relate to the complexities that healthcare leaders navigate while making their vision a reality. Tiffani's professional interests include developing high-performing teams, leadership effectiveness, performance acceleration, stakeholder engagement, work culture strategy, relationship-centered communication, and change management.
Through coaching, Tiffani enables leaders to reach their full potential by exploring possibilities, discovering untapped potential, making value-driven decisions, and taking action to achieve breakthrough performance. As a trusted accountability partner, she encourages clients to pursue big dreams with clarity and confidence.
Professionally, she has worked in organizational leadership, coaching, leading stakeholders through transformation, building customer-centric teams, and implementing management systems. Tiffani's clients have included corporate leaders, small business owners, medical groups and independent physician practices. She has been recognized for employee engagement and patient experience for her work at both the state and national levels.
Through the use of a change management strategy, Tiffani designed and led enterprise-wide process change implementations, continuous improvement efforts, and culture change initiatives that effectively engaged stakeholders and accelerated adoption. Leaders, teams, and clinicians are guided to collaborate on the best practice solutions through effective partnering.
Tiffani Francis is a UC Davis alumna, currently pursuing her MBA. She is a Certified Professional Coach, a Certified Lean-Six Sigma Black Belt, and a Certified Patient Experience Professional. Among other change management methodologies, she regularly employs Prosci's ADKAR and specializes in relationship-centered communication and emotional intelligence curricula.