Learn how to take your career further through our Development Programs.
Are you interested in honing your leadership or management skills? Learning and Development offers a number of programs to help you take the next step in your career.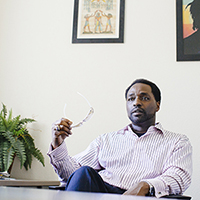 The curriculum of this program is designed to enhance and strengthen UC manager capabilities in four core competencies – People Management, Employee Engagement, Influence, and Change Leadership.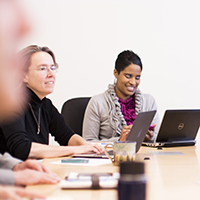 This program is designed to assess the management skills of high potential, early career supervisors, managers, and professionals for future leadership opportunities at the University of California.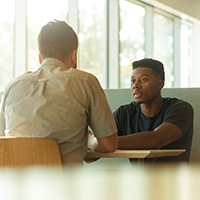 This 6-month, virtual professional development experience pairs mentors with small groups of mentees made up of staff from across UC Davis and UC Davis Health. Participants are able to expand and strengthen their networks and knowledge of the organization, while working on professional development topics.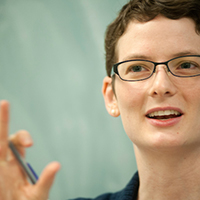 UCWI is an experiential professional development program designed to elevate women in leadership at the university. The program is for mid-career employees, both staff and faculty, who are women-identified professionals or support women-identified professionals, and demonstrate the potential to advance their careers at UC.